Hey! Check out our solution that grows repeat purchases 2.5 times.
Yep! By improving your delivery and offering your customers the best service

Grow revenue through delivery? Seriously?

Aha! We automating and optimizing all logistics processes

You're cutting logistics costs by 30%.

Your customers get same day delivery, Uber-like tracking, a live-chat with you

They love this WOW-service and coming back

Our clients' Transvalair (UK), Victoria Plum (UK), Leroy Merlin (Rus), Sedrus and others'

Reduce negative feedback about delivery from 78% to 34%

Ok, what is this magical solution?

1267% less returned due to delivery orders during 6 months from launch

The cloud-based system to manage delivery

Order management to upload, check and allocate orders among drivers automatically

Control each delivery online. Besides Atlas predicts and prevents failures.

Planning best possible routes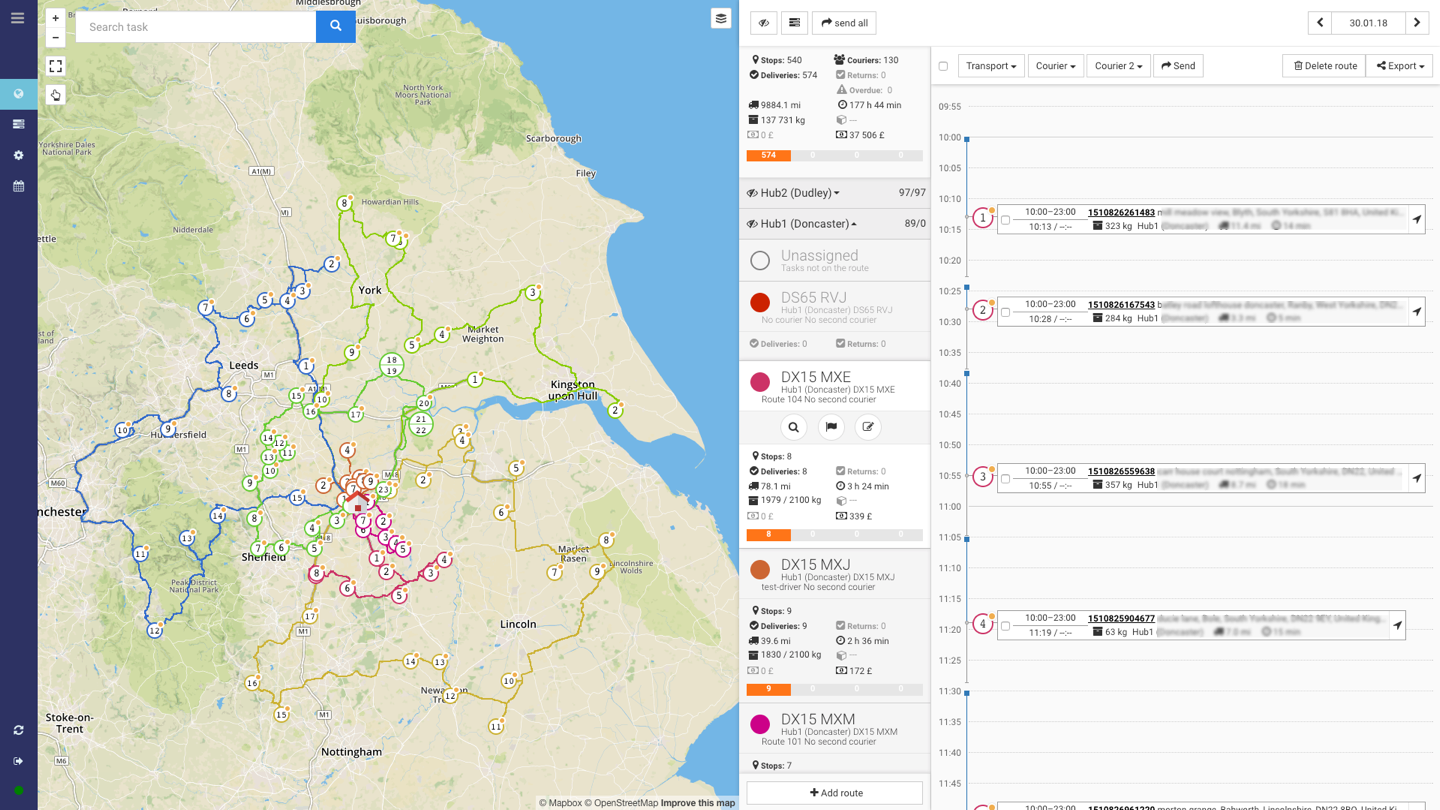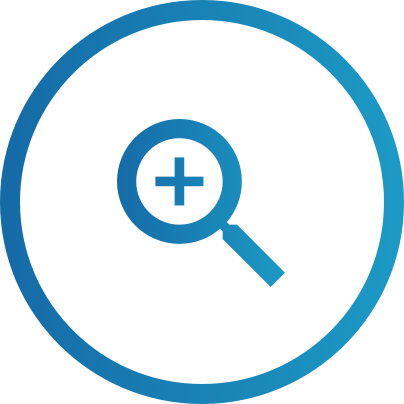 You get digital delivery proofs instantly

Isn't it pricey? And takes a time to start

And that is how your customers see where their orders are